A bazillion articles have been written on the coronavirus, and almost as many have been written about the economic impact it is having on our society and potentially the short term economic future.
However, if you are personally fortunate enough to have survived with your job intact, now might just be the perfect time to review your spending habits since March. If you are anything like myself, you are likely to have spent considerably less over the last 3 months than you did in the first 3 months of the year.
Advice – 3 ways to make your lockdown work for you.
1. Grab a download of your financial transactions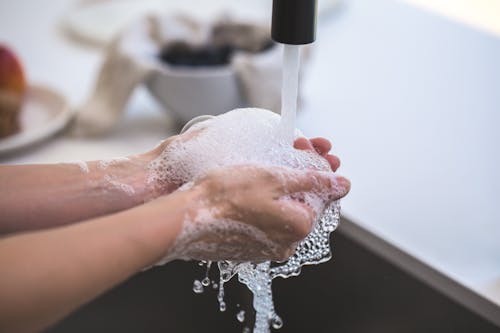 Almost every bank will let you download your financial transactions for a specific period. So whether you use a debit card or a credit card as your primary method of payment, you should easily be able to access this. Download 1 December 2019 – 29 February 2020, and then download 1 March 2020 – 31 May 2020. At this time the aim is not to wade through all your transactions but to simply see if you spent less during lockdown? My guess is that for most people you did! How much did you save?
2. What did you miss?
The next step is simple. List out the things that you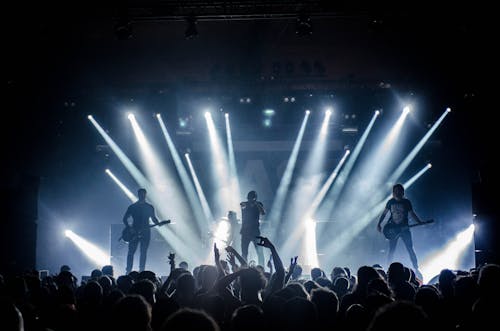 missed while in lockdown. Was it concerts? nights out? sporting events? Was it the simplicity of camping or a quiet night at a friends house?
There will be lots of things that you have missed and want to do in the future. Once you have listed all of these things out, you need to place them in order of importance to you. Many people that I have spoken to are now placing a stronger emphasis on friends and family, and spending time with them.
3. How much do you want to save, how much do you want to spend?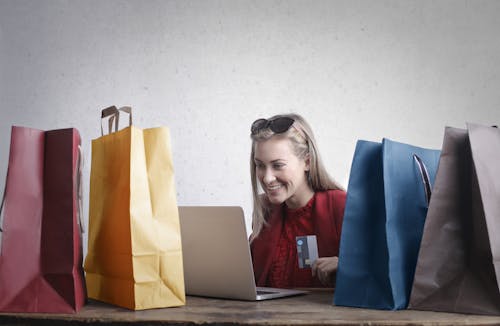 If everything has worked out, the period 1 March – 31 May 2020 will roughly represent your bare-bones expenditure requirements. Looking at your take-home income for a three month period, and subtract the expenditure for the 1 March – 31 May period will give you your free cash flow.
How much of this do you want to save? With your free cash flow, the best advice is to pay your future self first. A good rule of thumb is 10% of your take-home income should be saved.
Hopefully, there is still some cash left after the above exercise. The last step is to take your list of things you missed and put rough dollar amounts next to each one. How much do you really want to spend on each item?
If you would like to know more about where to invest your hard-earned savings please get in touch with Forwood Planning on 07 3103 3038
Forwood Planning – Transparency | Ease | Solid Advice
John Forwood and Forwood Planning Pty Ltd ATF Forwood Planning Trust are Authorised Representatives (No. 1007813/1238510) of Australian Wealth Holdings Pty Ltd (AFSL 481674) ABN 72 608 528 427
The information provided above is general in nature and does not constitute financial advice. Every effort has been made to ensure that the information provided is accurate. Individuals must not rely on this information to make a financial or investment decision. Before making any decision, we recommend you consult a financial planner to take into account your particular investment objectives, financial situation and individual needs. Please visit www.forwoodplanning.com.au for a copy of our full disclaimer, our Financial Services Guide and our privacy policy.